welcome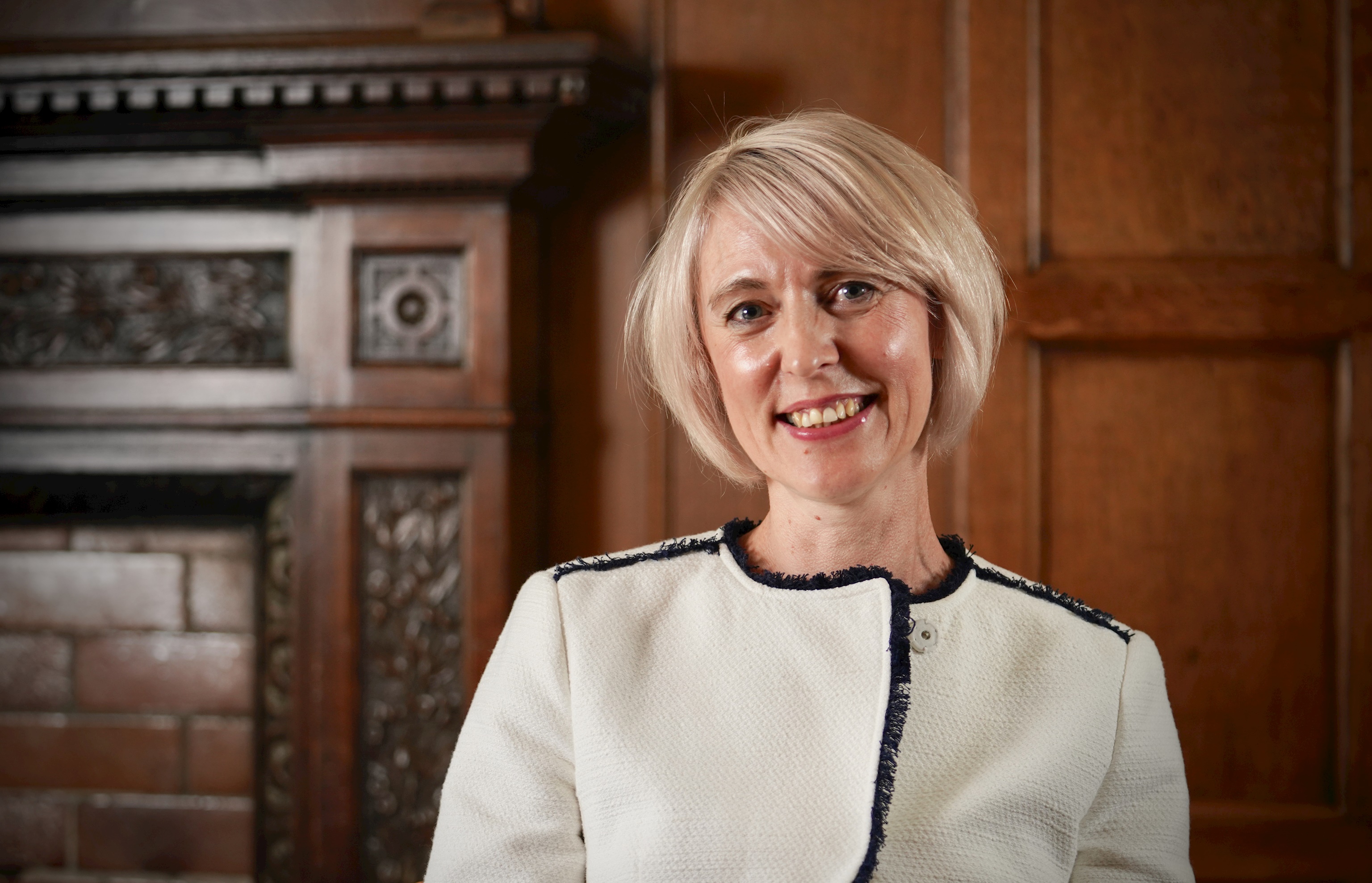 Welcome to The Grange School. My aim is to provide every child with the experiences, knowledge and academic skills they need to become confident and ambitious adults.
From 4-18 years old, whether in lessons, through the enormous number of
enrichment
activities or our impressive pastoral support, we create a stimulating, unique educational experience which leads to outstanding
academic results
.
Read More
Building a future
We understand just how important a decision it is when you're choosing a new school for your child. We hope that this short film gives you a flavour of what The Grange School has to offer and a glimpse into what it is that makes our school such a special place.
stay up to date
Sign up to our newsletter to recieve the latest stories straight to your inbox.
the grange community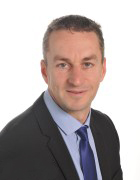 Hefin Jones
Head of ICT/Computing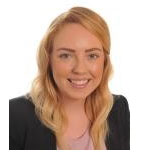 Leah Davenport
Head of Year 10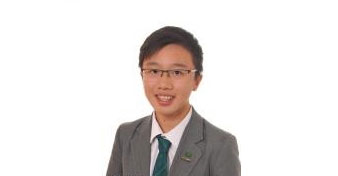 Justin Chan
Sixth Form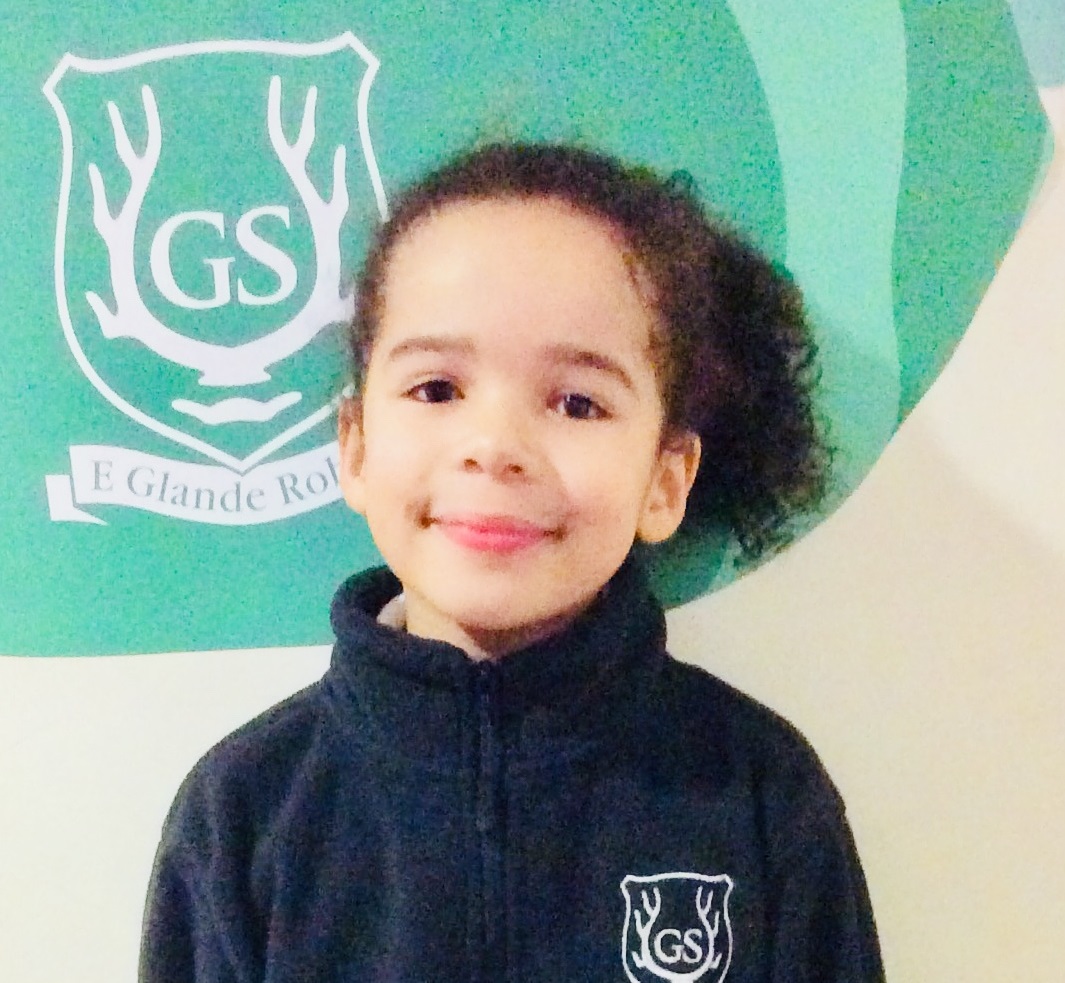 Luba Hall
Juniors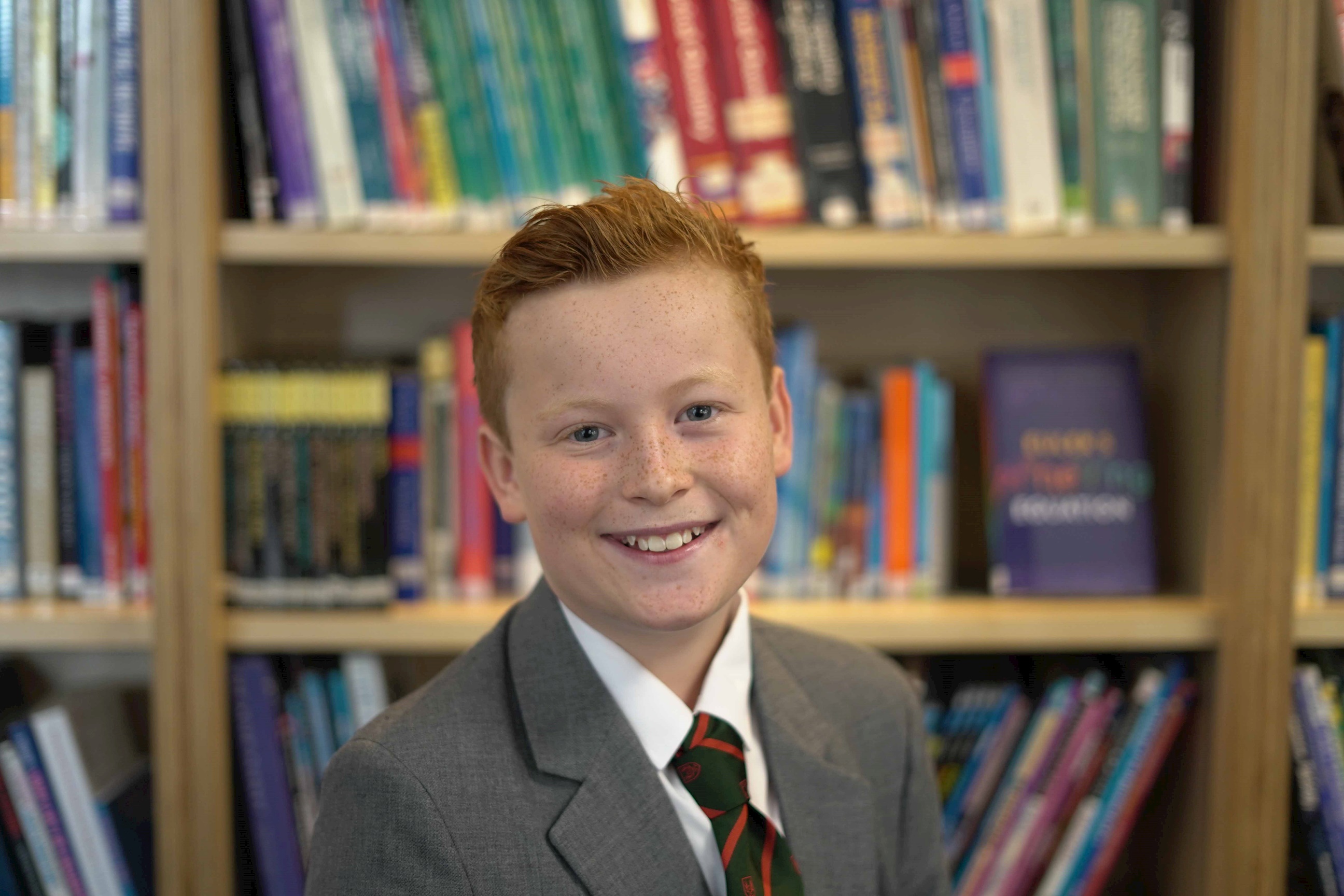 Braydon Bent
Senior School
why the grange?
Why The Grange?
Our young people live their education; fully embracing it and feeling immersed in school life through every aspect of it, inside and outside the classroom. We aim to help our young people prepare for life after school, not just academically but as respectful and confident adults.
when can we join?
Enter your date of birth to find out when you can join The Grange